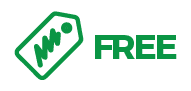 create a work order.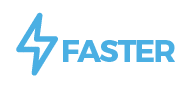 Faster to hire a technician.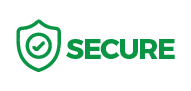 Secure payment gateway.
We have local IT Techs (Providers) that can help you with all your computer-related needs.
See the extensive list of Technical Services our Providers can help with.
Our online platform is easy to use. Create Your Free Account Today. No Payment Needed.
---
You Set the Price You Are Willing To Pay 
Techs Apply For The Work Order
You Select The Best Candidate Based On Qualifications and Price
They Accept The Work Order At The Agreed Upon Price
You Set the Date and Time for the Tech to go to your place of business
You communicate with the Tech directly via our online app, email and/or text messaging
Manage the work order from start to finish inside our online app
Open An Unlimited Number of Work Orders…
Always Free To Open An Account…