Computer Repair Services You Can Trust
As a professional company that is into the field of computer repair, our primary goal is to ensure that your PC is in a perfect condition. Without this, there is every chance that your business will be affected. It is not enough to hire a PC repairer. Instead, what you need is a company which understands how to provide the best business IT solutions. There is no need to worry as we have proven to tick all of such boxes.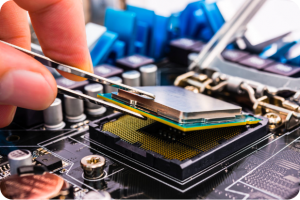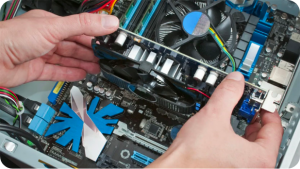 Our experts
We have experts who understand everything about computer repair. They will ensure no stone is left unturned in a bid to make your PC start working again. It doesn't really matter the problem that is affecting your system at the moment. Whether such is simple or complex, it will be resolved in the most professional manner. They will diagnose problems that affect computers, servers, networks and laptops.